EXPERT GUIDANCE & ADVICE
We are experienced elearning professionals who have been producing elearning and working with Learning Management Systems (LMSs) for over 15 years. We provide practical advice and support to clients – big and small - who are either looking to source and implement a new learning platform, or need help getting more from their existing system.
We're not market analysts and nor do we provide research on the broader HR and HCM market – we leave that to our friends at www.fosway.com who can provide excellent insights in that area. Instead, we provide consultancy and support specifically on LMSs, using our hands-on experience to help you deliver the best learning platform for your users and your organisation.

We work both for clients and software vendors as implementation consultants and help bridge the gap between learning and technology!
VENDOR / PLATFORM SELECTION
With over 500 LMSs on the market, finding the right one for your organisation is not a straight-forward business. We can help you define your business requirements and map these to LMS functionality. Our experience in LMSs will help cut through the vendor hype and jargon, focussing on what's important to your business, as well as thinking about the other things that may not be on your radar but will be important down the line. We can design use-case scenarios to really test the functionality and workflows to ensure they can work with your business processes, create a comprehensive RFP, manage the vendor selection process and help with the final selection.
We are completely vendor neutral and do not benefit financially from recommending one vendor over another.
IMPLEMENTATION
Once the system has been selected, we can work with you to implement your platform, using our experience to help make the process as smooth as possible. Most vendors offer an implementation service, but the work involved from the client side is often under-estimated and so we work for you, managing the process and ensuring that your business requirements are met and also looking ahead to ensure processes, functionality and configuration is future-proofed. We bridge the gap between the technical speak of the vendor and your business requirements to make sure the system delivers what it needs to.
ON-GOING SUPPORT
Once up and running, we can provide regular, on-going support to help keep things running smoothly, assisting with system administration, content deployment, reporting and on-going strategic advice to ensure your investment keeps on delivering and stays up to date, efficient and relevant in supporting your L&D initiatives.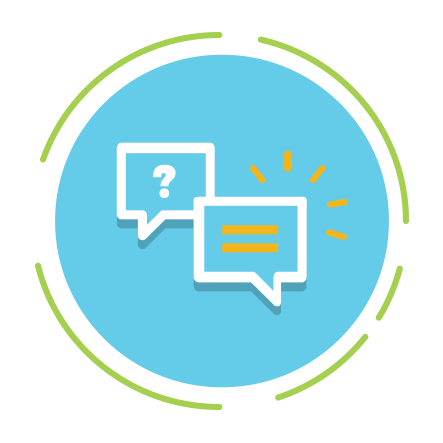 REQUIREMENTS
We can help you dig deep in to what your need your LMS to do and really add value to your organisation in terms of Learning, Performance and Compliance.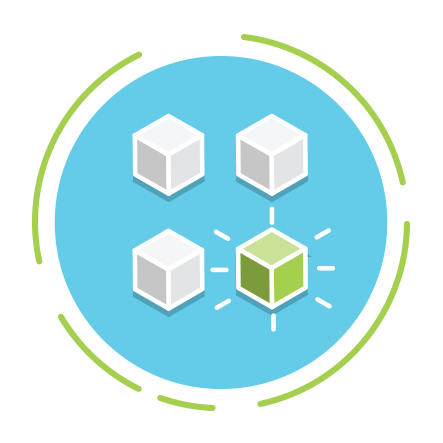 SELECTION
Once you know your business requirements we can transform these into system requirements to help you choose the right platform.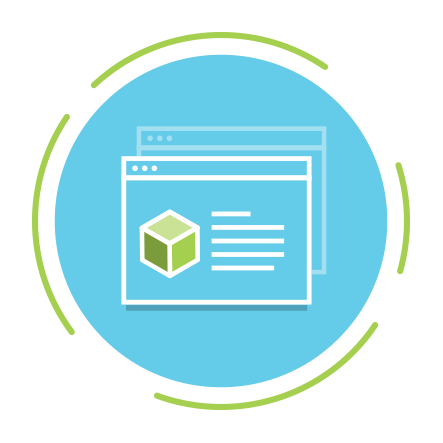 IMPLEMENTATION
The next step is to implement the LMS - often underestimated in terms of workload and resource - we have lots of experience in this!
SUPPORT
Once you're up and running, we can help support your LMS on an on-going basis with configuration and admin support.